Welcome to Beetexting! We're so glad you're here.
These are tutorials for setting up your Beetexting account. If you get stuck for any reason, please reach out to the support number in your Beetexting contacts. Choose the sections that pertain to your business and then start at the top and work your way through.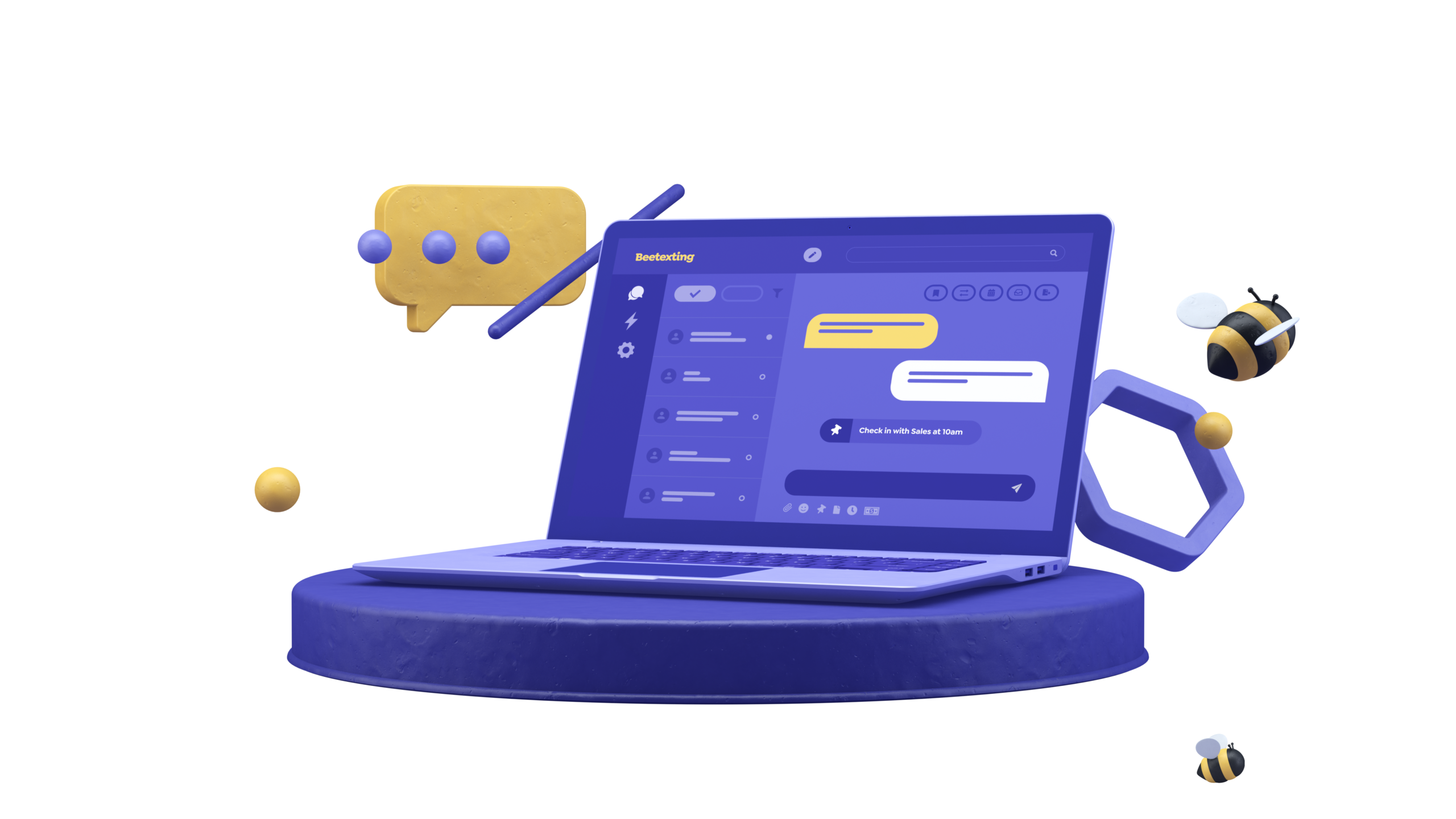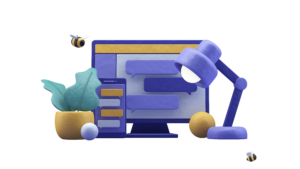 1. Get Ready to Text!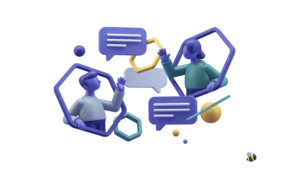 2. Get Ready for Inquiries!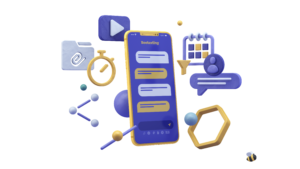 3. Outreach
to Customers and Leads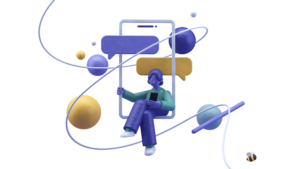 4. Advanced SMS
to Set You Apart