Text Messages for Insurance Companies
Your success relies on building great relationships. Each year the "old way" of staying in touch with clients is progressively less effective.
Beetexting provides SMS communication tools for the modern insurance agent and client relationship.
95%
of text messages are opened within 3 minutes of receiving them.
75%
of consumers check their phones within 30 minutes of waking up.
45%
of text messages get responses versus only 6% of emails.





Successfully engage clients and build loyalty.
Easy. Effective. Repeatable.
Building rapport through small interactions consistently creates a better agent/client relationship.
Use automations and templates to create messages purposefully designed to keep in touch.

Replace complicated excel spreadsheets with seamless automatic reporting that tracks client engagement.

Automatically send relational check-in texts regularly. 

Co-manage customer responses with assistants.
Real-time Calender Sharing.
Say goodbye to scheduling mishaps.
Scheduling meetings has never been easier.
Send texts with a link to your calendar to schedule lunch or a virtual meeting.

Automatic thank you and meeting detail texts send to clients who have scheduled meetings.

Eliminate double bookings, allowing clients access to your calendar in real-time.
Testimonial from Crystal Kirkman
"We struggled to find a texting partner that provides the features we need at a price we can afford. The one-on-one conversation and broadcast text features generate more responses and conversations than any other texting platform we've tried. With Beetexting we have deeper and more thoughtful conversations which we're so thankful for."
Compliant Text Messaging
for Insurance Agents
Beetexting is HIPAA and SOC2 compliant and follows all FCC and TCPA laws as well as CTIA's best practices, so you can text with confidence.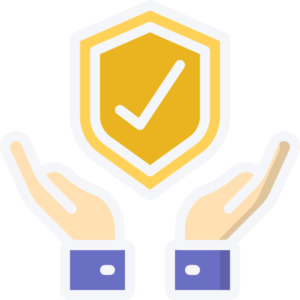 Send Relational Check-in Texts
Send quick relationship-building text exchanges for major life events, birthdays, holiday salutations, or just to check in using pre-written templates with personalization. Take it a step further by automating check-in texts.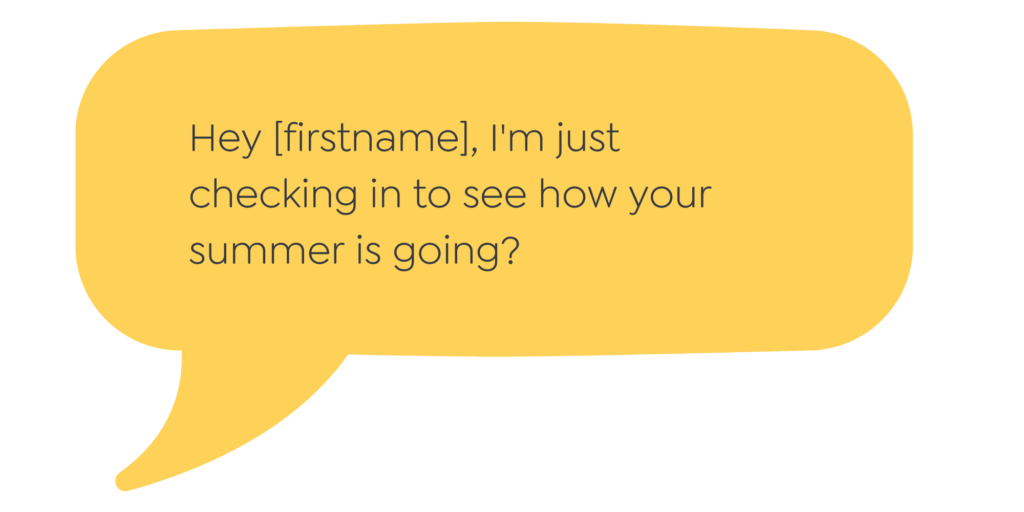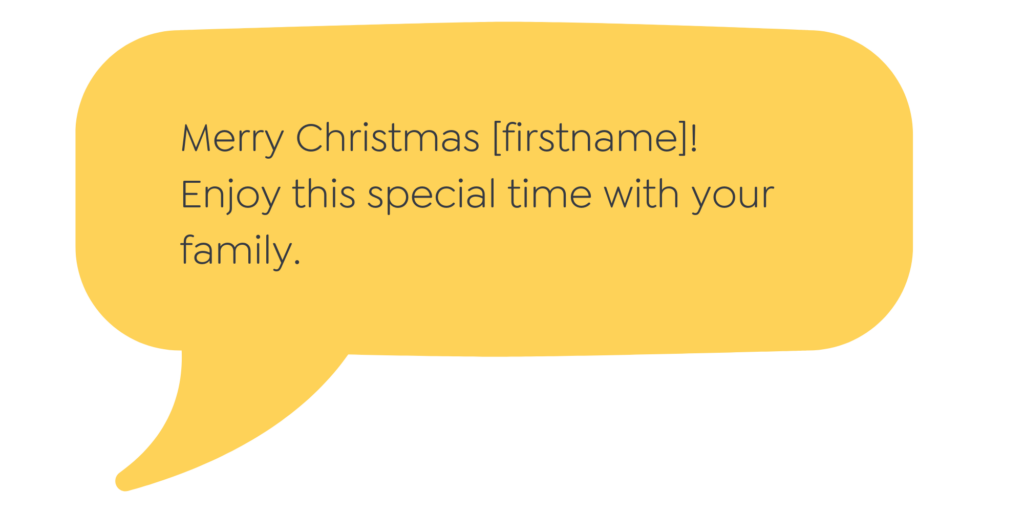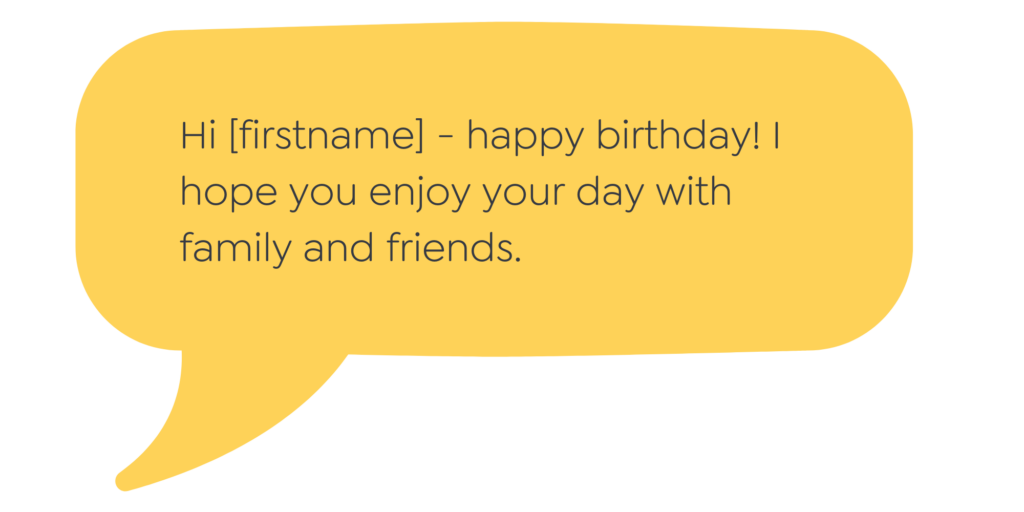 Text Multiple Insurance Clients at One Time
Communicate new offerings, policy changes, specific location updates during geographic events, and more using broadcast messaging and tags. Easily identify the appropriate group of customers from tags and then communicate relevant information with one message that sends to each customer's phone individually and allows them to reply back to you directly.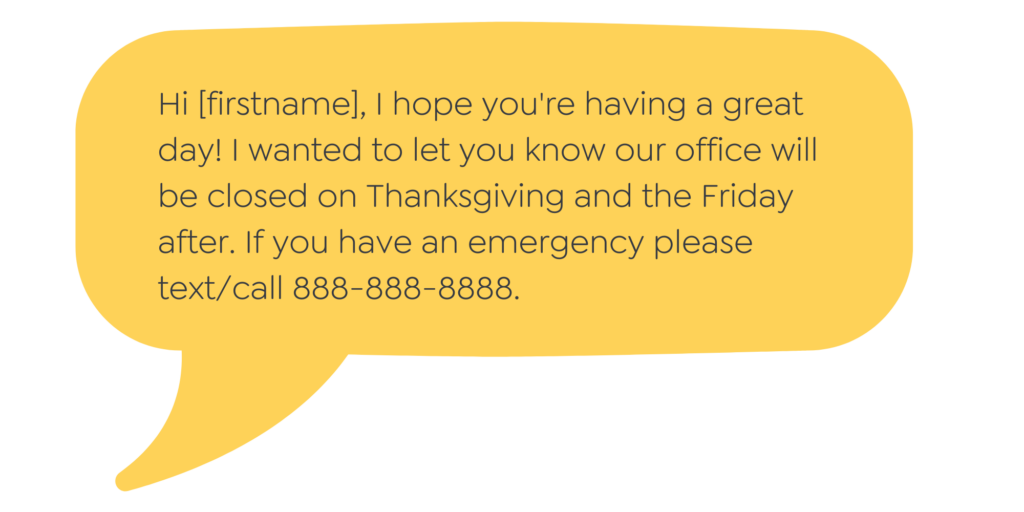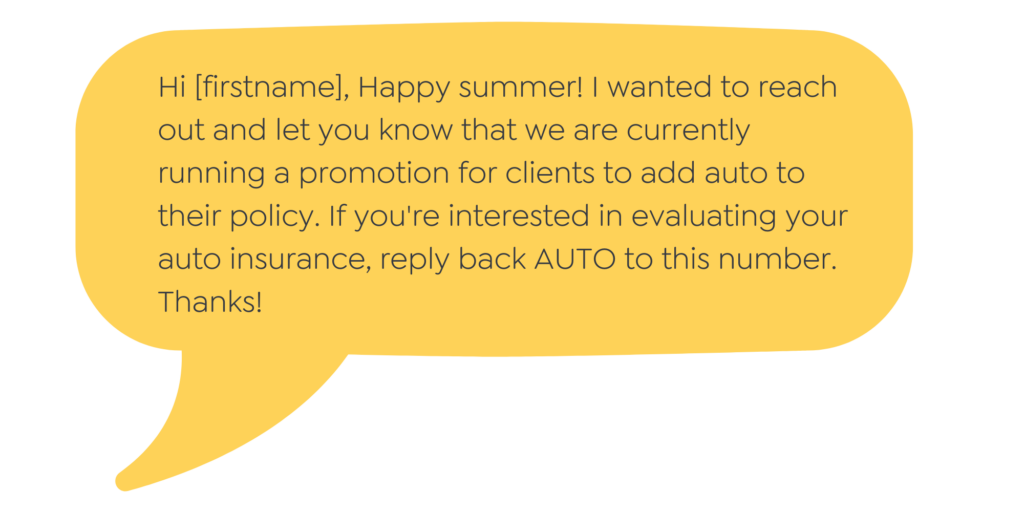 Book In-Person and Virtual Meetings
When it comes time to meet, send simple texts to clients for scheduling lunches or jumping into a virtual meeting. Clients get real-time access to your calendar availability right from their phone via our Calendly integration. From here, they can select a time that works best for them in under 60 seconds.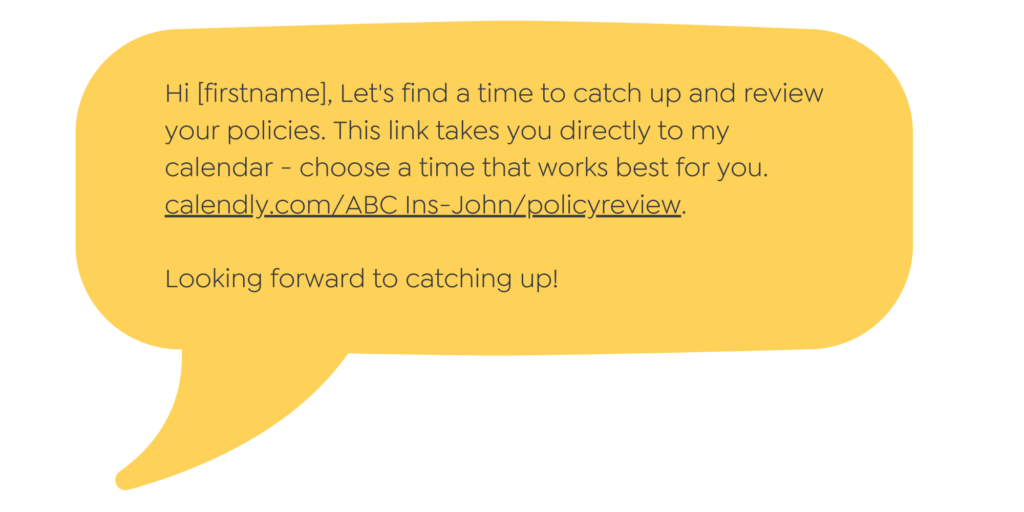 More Ways Agents Use Beetexting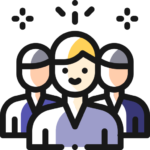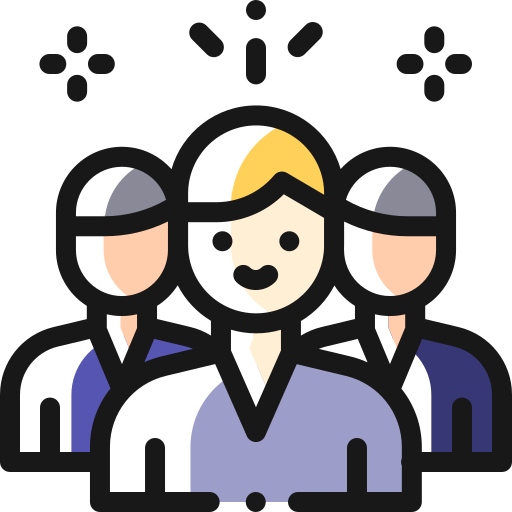 Tackle Customer Support as a Team
You and your team handle customer questions and communication using Beetexting's shared inbox. Claim, transfer, tag, and add internal notes to conversations.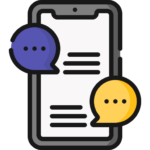 Add Website Text to Chat Option
Have more conversations with website visitors by including an option to text with an agent to your website allowing visitors to get their questions answered quickly.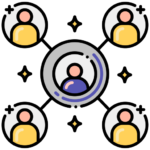 Individual Phone Lines for Agents
Each agent in your agency can text-enable their current work number or quickly create a new number. All numbers are easily managed under one account.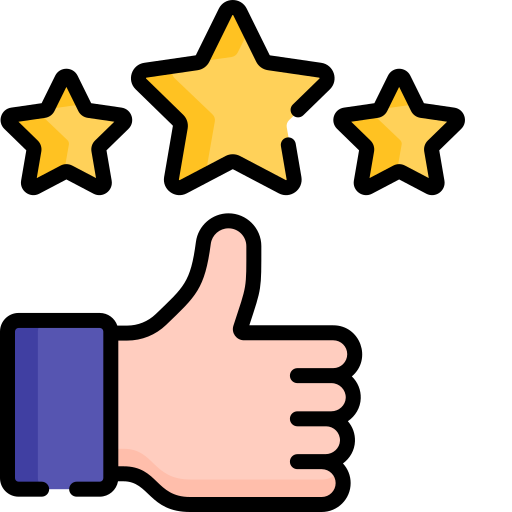 Send clients a review request through the Beetexting app asking them to write a review for your agency. Online reviews help other people know what it's like to work with you and they provide social proof that you are trustworthy. Use the Review Request feature in the Beetexting app.