Build Strong Customer Relationships with Text Messages for Insurance Companies
Get in touch with prospects and customers faster using business-grade SMS text messaging.
of text messages are opened within 3 minutes of receiving them.
of consumers would like to receive service notifications via text.
of consumers check their phones within 30 minutes of waking up.
of text messages get responses versus only 6% of emails.
"We struggled to find a texting partner that provides the features we need at a price we can afford. The one-on-one conversation and broadcast text features generate more responses and conversations than any other texting platform we've tried. With Beetexting we have deeper and more thoughtful conversations which we're so thankful for."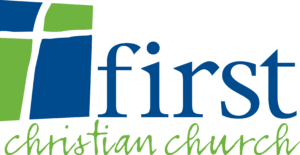 Create Loyal Customers with Text Messaging for Insurance Agents
The average insurance customer remains with their agency for 5 years. Building a rapport with your customers is essential. Creating these relationships is increasingly challenging with customers who are busier than ever.
Texting is the easiest method for reaching out to customers and getting responses. Customers appreciate anything that makes their life easier such as quick and easy conversations through texting. Texting creates loyal customers willing to renew with you.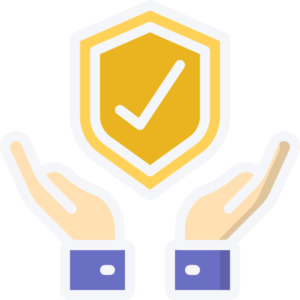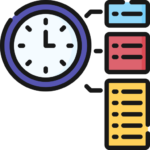 Send Followup Messages and Book Meetings
Book more meetings with follow-up text messages. Follow up your phone calls with a text message that includes a link to your online calendar of choice (we recommend Calendly).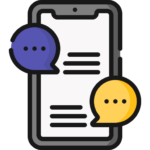 Add Website Text to Chat Option
Have more conversations with website visitors by including an option to text with an agent to your website allowing visitors to get their questions answered quickly.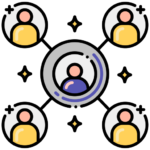 Individual Phone Lines for Agents
Each agent in your agency can text-enable their current work number or quickly create a new number. All numbers are easily managed under one account.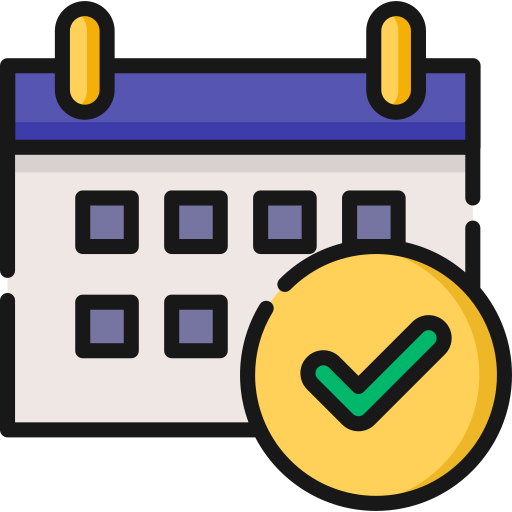 Send Renewal Reminders with 1 to1 Messaging
Get more customers to renew using 1 to 1 messaging. Schedule personalized messages to remind customers when their renewal period is approaching. Start the conversation with a scheduled text and when they respond have a personalized 1 to 1 conversation with them answering all their questions quickly.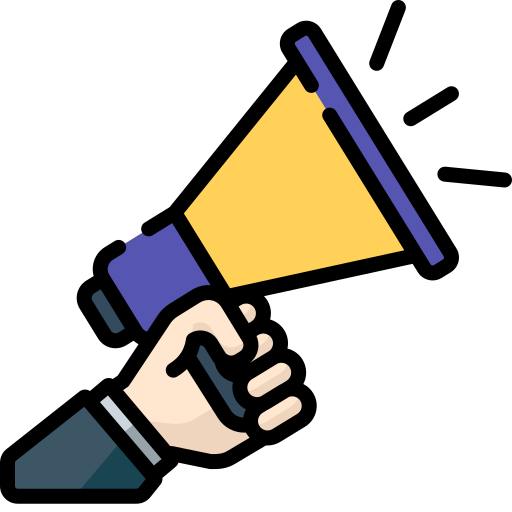 Update Multiple Clients at One Time
Communicate new offerings, policy changes, specific location updates during geographic events, and more using broadcast messaging and tags. Easily identify the appropriate group of customers from tags and then communicate relevant information with one message that sends to each customer.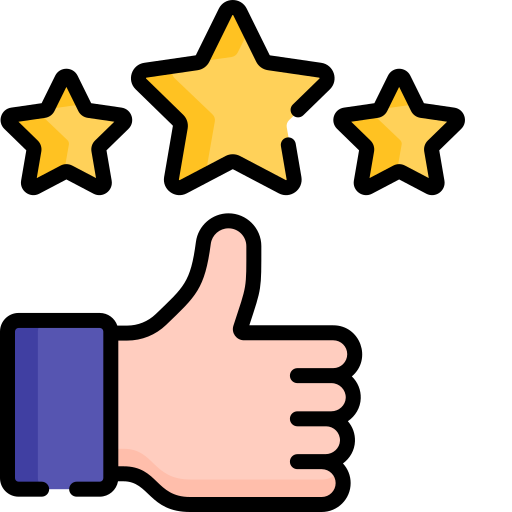 Send clients a review request through the Beetexting app asking them to write a review for your agency. Online reviews help other people know what it's like to work with you and they provide social proof that you are trustworthy. Use the Review Request feature in the Beetexting app.
Partnering with industry leaders to support every aspect of the customer experience.