"Beetexting has FINALLY given me the ability to keep my cell number private and also get sales help from my team. Now, we can keep up with the large number of text inquiries we receive and have multiple sales reps involved based on who is available to respond the fastest. Beetexting combines basic email & CRM functionality with texting and it makes a powerful combination that helps me be more productive!"
Erik Barnlund, Maxlider Brothers Customs

Increase Sales and Visitors to Your Retail Store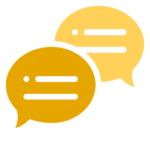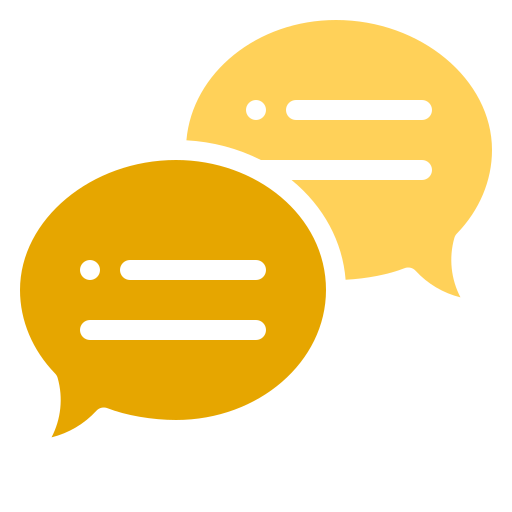 Chat with Customers Online and Answer Their Questions
When customers are shopping they want answers quickly. Be available to answer questions easily by text-enabling your store phone number and adding a text-to-chat widget on your website store. This feature prompts/generates an SMS conversation that can continue after your customers leave your site. With Beetexting's team dashboard you can share responsibility, transfer conversations, and more with your colleagues.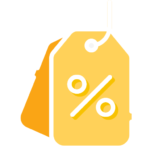 Share Discounts and Offers
No one likes to miss a discount. There are many ways to use SMS for sharing discounts including loyalty programs, seasonal discounts, texted keywords to receive coupon codes and so much more. Gather phone numbers, delight recurring customers, and close more sales with discounts.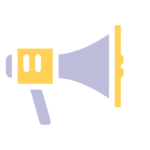 Engage Your Customers with SMS Marketing Campaigns
Create an SMS marketing campaign and reach more customers. While email open rates keep dropping, 98% of texts are read within the first few minutes of receipt. Share new releases, store events, exclusive customer discounts and more.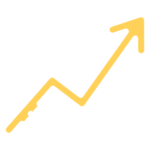 Expand Your Reach using Keywords
Use keywords to grow your marketing lists by offering incentives to join your list. Offer a discount code or special gift for joining your list.
Partnering with industry leaders to support every aspect of the customer experience.