"Better Way to Collect Payments"
"Beetexting has given Reinhart a better way to collect credit card payments from our customers. We are able to text our customers a link with the invoice details allowing them to securely make payment. Its been a big help to Reinhart to allow this option to our customers! They appreciate the simplicity of the process!"
Jennifer Polley, Reinhart Grounds Maintenance

Grow Your Home Services Business with Business-Grade Texting Messaging
Your business requires a lot of communication between you and busy homeowners. Have better conversations and build deeper relationships with your customers using business-grade text messaging.
Pressure Washing Services
Construction & Remodeling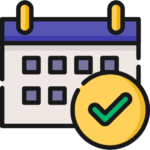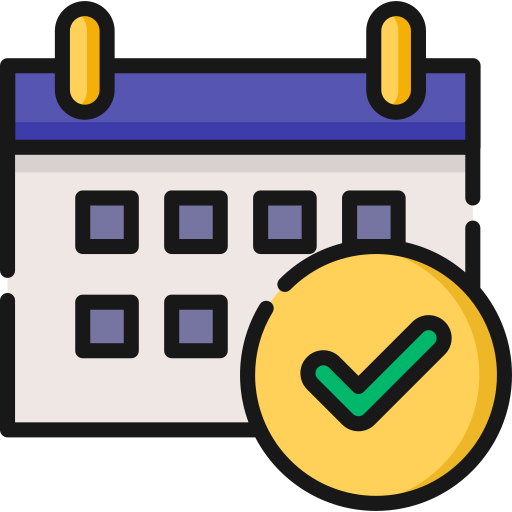 Get more from your marketing efforts using keywords on your advertisements. Create multiple keywords to track the success of different campaigns. Text-enable your main business phone number or create a specific phone number for receiving texts from leads.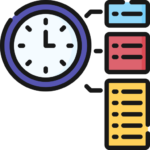 Schedule Appointments and Send Reminders
Templates save you time by allowing you to use the same message repeatedly. Send customers your calendar to pick a date for service, remind customers of their scheduled service time, and more.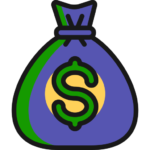 Customers appreciate an easy way to pay, but many businesses still send paper bills in the mail or via email. Make it easy and get paid faster by sending invoices via text using the secure pay-by-text feature within the Beetexting app.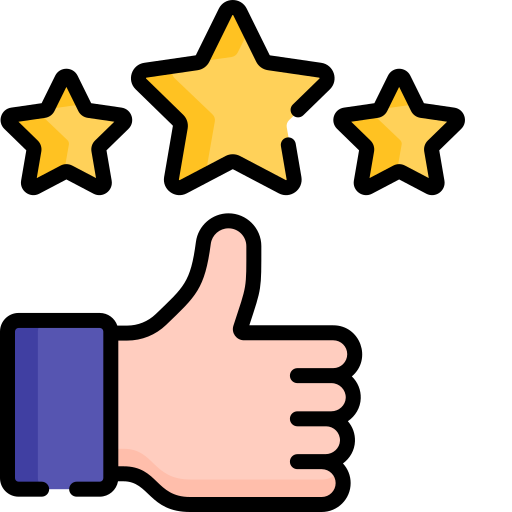 Send clients a review request through the Beetexting app asking them to write a review for your home services business. Online reviews help other people know what it's like to work with you and they provide social proof that you are trustworthy. Use the Review Request feature in the Beetexting app.
Partnering with industry leaders to support every aspect of the customer experience.