3
min read
Managing Inbound SMS in the Certification and Licensing Industry
Read how businesses are using automated Broadcast Campaigns to manage FAQs and book more students
Businesses in the certification and licensing industry face challenges in managing the growing volume of inbound SMS inquiries regarding any number of lifeguarding, food handling, alcohol, or other safety courses.
An influx of recurring questions can divert the customer support team's focus away from more critical tasks, such as scheduling classes. If fewer classes are booked, the business operations and revenue will suffer.
Teams that face these issues know they need a way to answer FAQs while still providing the high-quality 1:1 touch that customers expect.
Certification and licensing businesses have relied on a few Beetexting features, including Keyword Automations, Broadcast Campaigns, and Shared Inboxes.
Keyword Automation & Broadcast Campaigns
Using diverse keywords that trigger automated responses to Frequently Asked Questions allows representatives to focus on helping more students sign up for certification and licensing courses.
Setting Up a Shared Inbox
The Shared Inbox feature allows multiple support representatives to view and respond to inbound texts efficiently. Implementation is easy, with integrations with other major tools like RingCentral, Hubspot, and more to enhance functionality.
Implementing advanced SMS has led to outstanding results for certifications and licensing businesses, giving them a better way to communicate with existing and prospective customers.
Operational Success

The integration of Beetexting's solutions has had a substantial impact on some customers in the certification and licensing industry. SMS Teams can manage thousands of contacts, sending an average of 8,744 messages per month - achieving a 79% reply rate.

Optimized SMS Management

With as little as two agents, businesses are able to manage as many as 11 inbound lines efficiently, closing approximately 140 inbound customer tickets per month. The use of standardized messaging templates can aid in the consistency and relevance of the messages delivered as well.

Streamlined Communication Plans

Businesses that implement Beetexting have seen their overall communication capabilities significantly enhanced. One Beetexting customer was able to create 73 Broadcast Campaigns which were then sent to thousands of clients.
If your shipping and logistics business needs a tool that allows you to leverage team texting, one-to-one communication with customers, automated messaging, campaigns, and an account tagging system, then it's time to trust Beetexting to revolutionize your communication processes!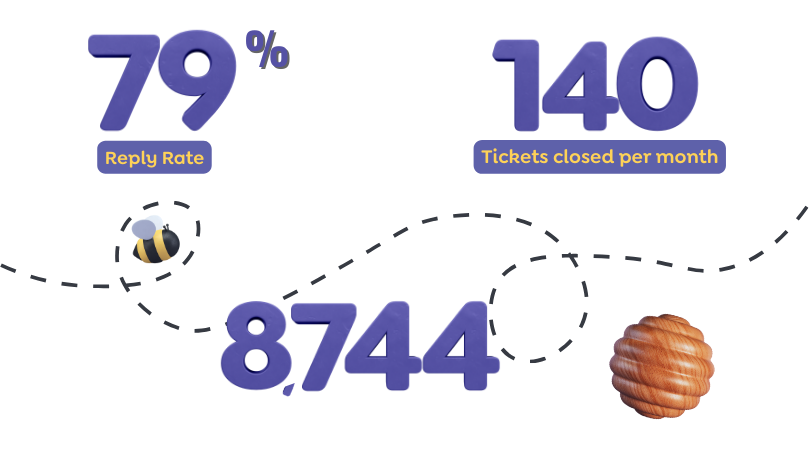 Advanced SMS for Certification and Licensing
Beetexting's partnerships with businesses in the certification and licensing industry underscore the benefits of leveraging advanced SMS tools to keep existing and potential students informed.
By diligently creating Keyword Automations and developing creative preprogrammed Broadcast Campaigns, businesses can cut down on the time they spend answering FAQs and instead focus on helping new customers sign up for more classes.
Understand Your SMS Compliance Responsibilities and Be Prepared for TCR
Download: Business Texting Compliance Field Guide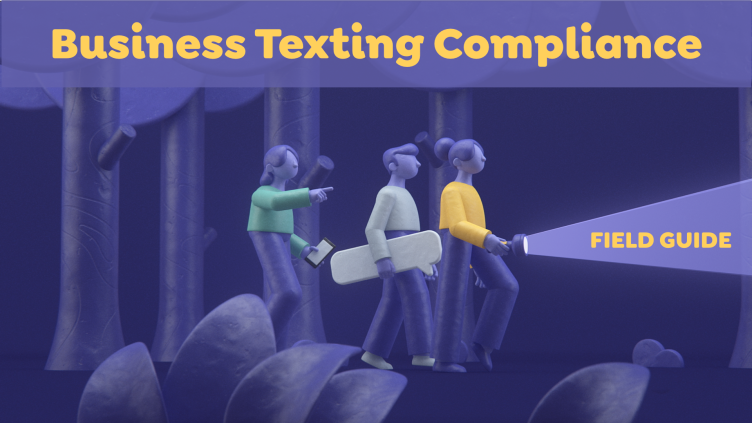 Understand TCR and how it works
What opt in/opt out automations you need to avoid fines.
Frequently used terms and what they mean