"The one-on-one conversation and broadcast text features generate more responses and conversations than any other texting platform we've tried. With Beetexting we have deeper and more thoughtful conversations"
Crystal Kirkman, First Christian Church of Decatur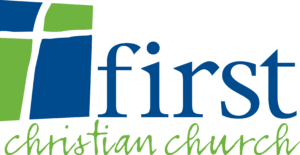 Your mission as a church is to love God and love people.
Sometimes, it's hard to know exactly how to effectively lead and nurture a large number of people.
Texting provides an easy way to communicate with your congregation more productively.
In turn, helping more people engage with each other and develop a deeper purpose and relationship with God.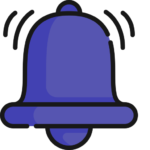 Keep your congregation updated on church news and information with mass messaging. You can remind people of services times, announce new sermon series, send important information that is time-sensitive such as cancellations and urgent prayer requests.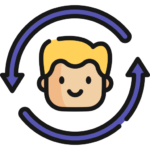 Personalize Communication
A more personalized experience for your members means they are more likely to read and engage with your messages. Add first and last names to your messages and use tags to send relevant information. With tags, you segment your congregation into various lists that are relevant to them.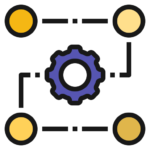 Use Keywords to Trigger Automatic Messages
Here's an example of an automated welcome message: "Hello! Welcome to First Church of God. We are excited that you are here today. Just reply with any of the following words for additional information – KIDS, GROUPS, BELIEFS, EVENTS"
Each keyword (KIDS, COMMUNITY, BELIEFS, EVENTS) triggers an automated text message with information specifically related to the category chosen.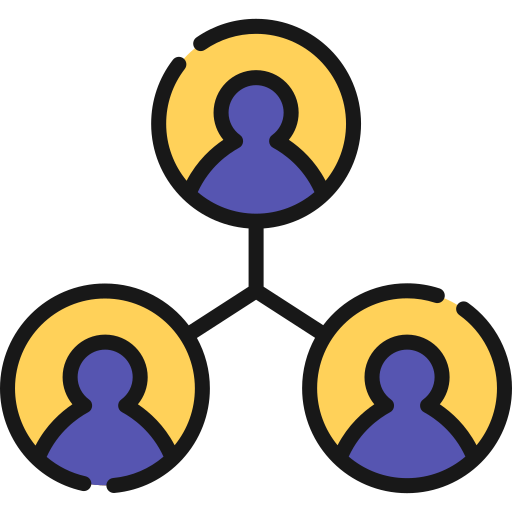 Use Direct Lines for Individual Ministries
Create a direct line for each ministry to communicate quickly with interested visitors. There are many ways ministries use direct lines including ministry-specific updates, event invitations, personal communication between visitors and ministry staff, etc.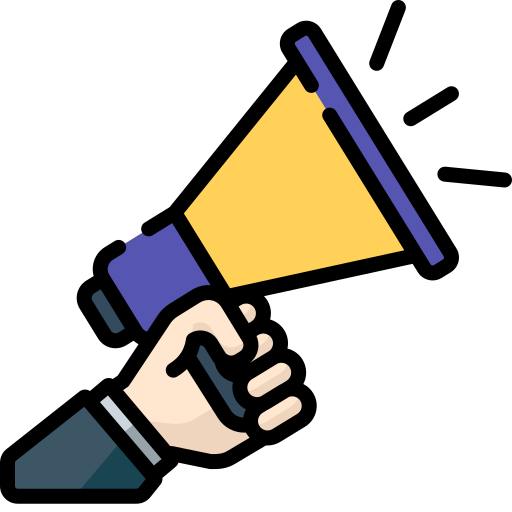 Promote any event with Beetexting. Use broadcast messaging, personalization, links, and/or automatic responses with keyword triggers to create messages that people will read and respond to.

Welcome New Visitors
Text messaging provides a new avenue for connecting with your visitors in a more meaningful and direct way.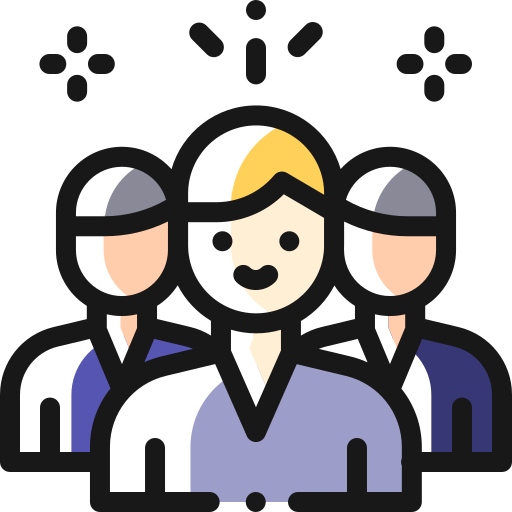 Engage Your Congregation
Communicate with your congregation effectively and engage them to connect and grow closer to God.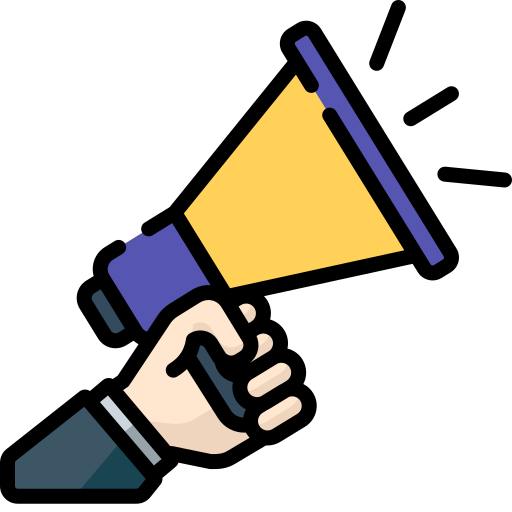 Gather Donations & Promote Events
Provide a way for people to tithe and give. And promote your events using broadcast messaging, personalization, and/or automatic responses.
Partnering with industry leaders to support every aspect of the customer experience.