3
min read
Text Message Marketing Drip Campaigns
What is a drip campaign? Drip campaigns are marketing campaigns created in advance on a predetermined schedule that send time-released automated messages.
Statistically, sending consistent messages to your customers and leads increases the likelihood of repeat purchases and nurtures your leads through the sales process.
Email Drip Campaigns V. SMS Marketing Drip Campaigns
If you've spent much time in marketing, you've heard of drip campaigns. Historically, they've been used with email marketing most often.
By sending your drip campaigns through text instead of email, you increase your likelihood of recipients reading your messages. 95% of text messages are read within the first 5 minutes of sending them.
The Benefits of SMS Text Marketing Drip Campaigns
You're trying to sell your products/services to new customers every day. But consumers aren't going to make a purchase until they know they have a problem and understand what solution will solve it.
Only then will they consider purchasing your product/service. Drip campaigns help you target consumers with ongoing information that's relevant to them.
The key to sending highly relevant content is to segment your contacts.
Using tags, you can segment your contacts into drip campaigns that are relevant to them. Segment your contacts by lead/customer, industry, buying stage, geographic location, etc.
For complex solutions, you can break down the various features and benefits you offer into manageable chunks of information that consumers can digest easily.
You can show case studies or specific testimonials that help your consumers understand how your solution works.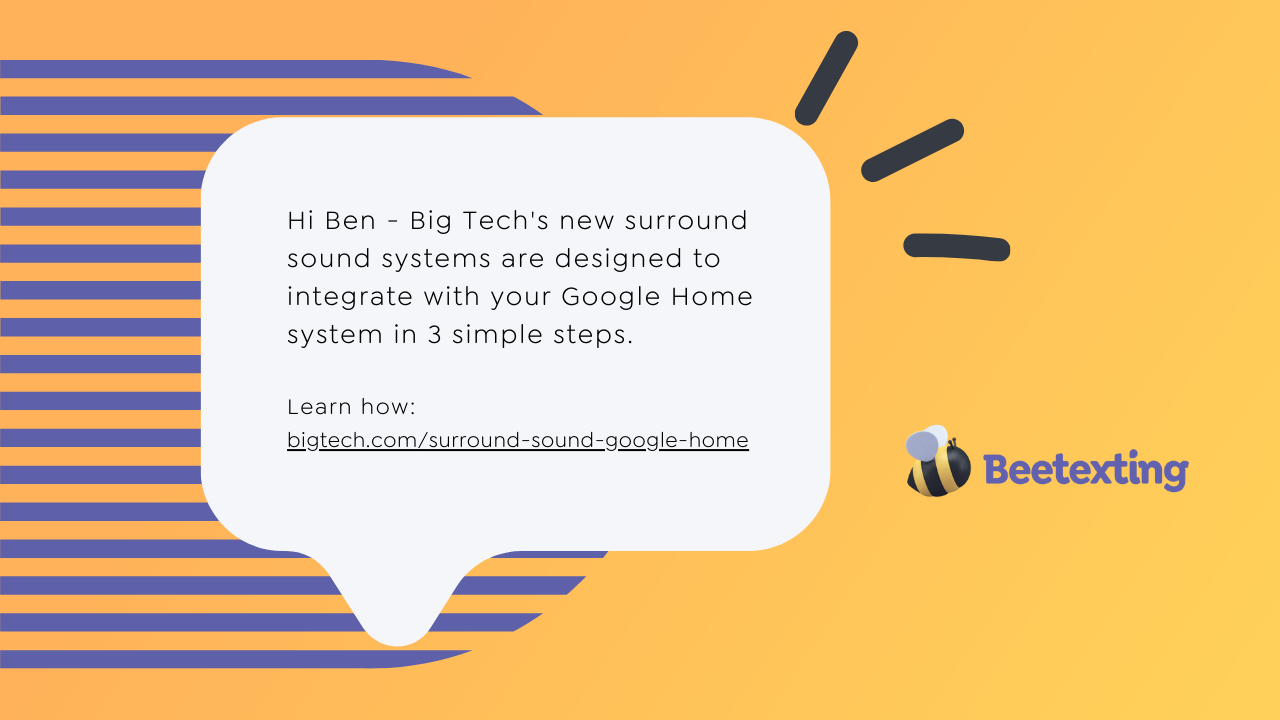 Get customers coming back for more by sending coupon codes, special promotions, and discounts consistently to their phones.
SMS drip campaigns are an ideal solution for this type of communication because a linkable discount code is very convenient for consumers and virtually always seen. Your code won't be missed with SMS!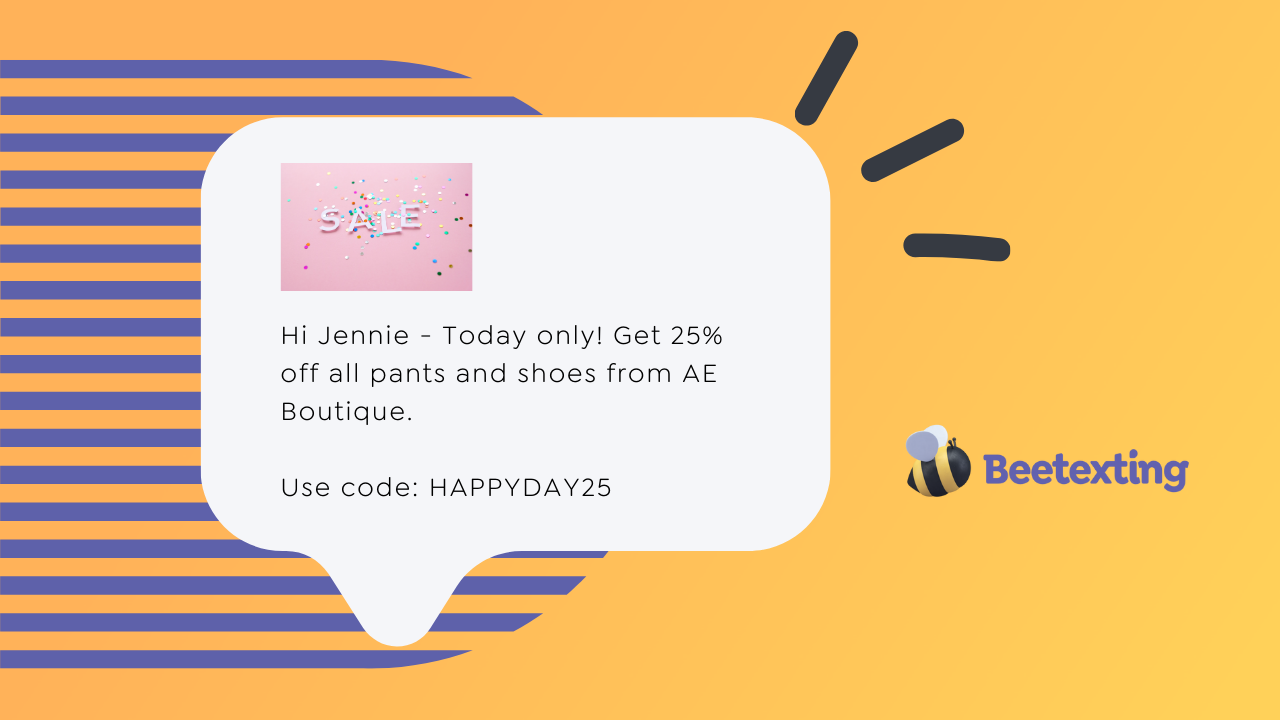 Longer sales cycles require a lot of reaching out and following up to see if someone is ready to decide.
Create a drip campaign that regularly follows-up, keeping your business top of mind when a consumer chooses to move forward.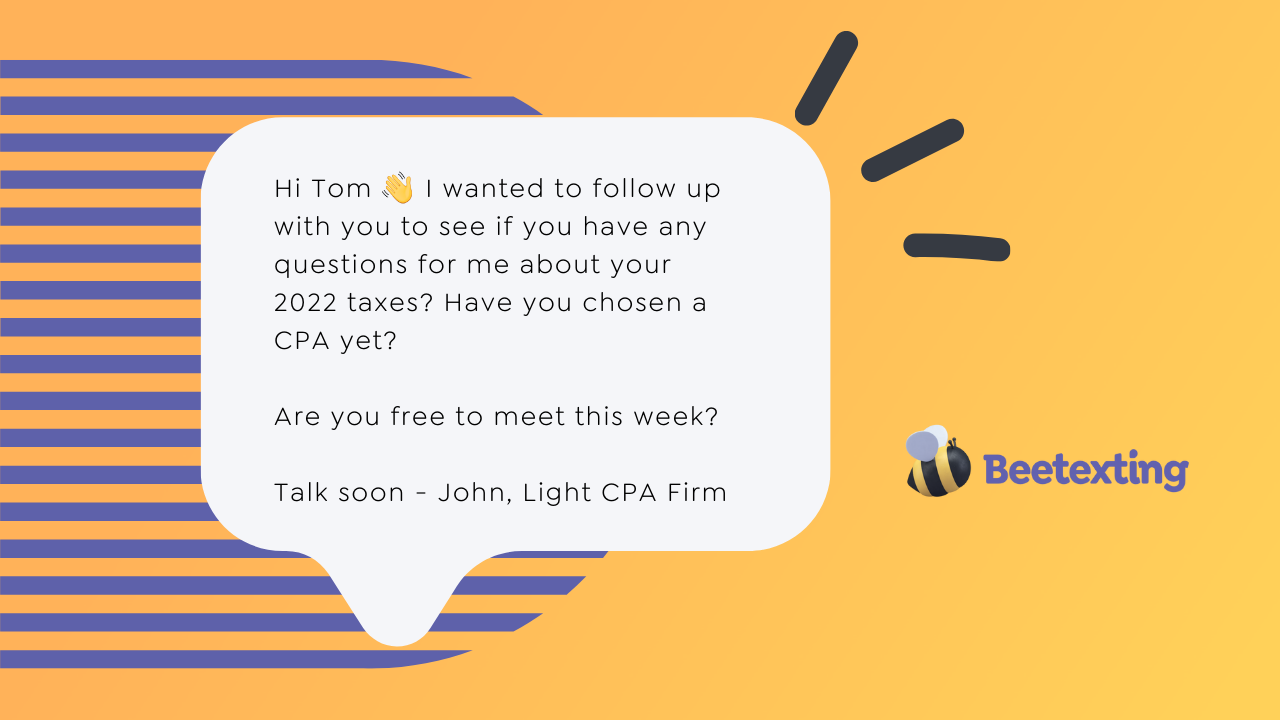 Retaining your existing customers is 5x cheaper than acquiring new customers.
Stay in touch with your customers by sending them valuable information that will help them use your product or service to it's fullest potential. How to videos, support line help, industry news, and more.
Grow Your SMS Marketing List
Assess your current website, social media, point of sale, and communication to determine ways you can ask consumers to opt-in to receive SMS marketing communication from you.
Often a discount, promotion, or giveaway is enough to entice consumers to join your list.