6
min read
Beetexting Transforms Text Messaging for Financial and Insurance Agents
Originally published in Harvard Business Review - Oct 2022 - Sponsored Content - Disruptors who are changing their industries

Beetexting's texting software for insurance agents was created after its founders, CEO Nageswar Bijivemula and COO Mike Somers, asked themselves a question: how could they help financial and insurance companies better leverage texting to help their agents succeed?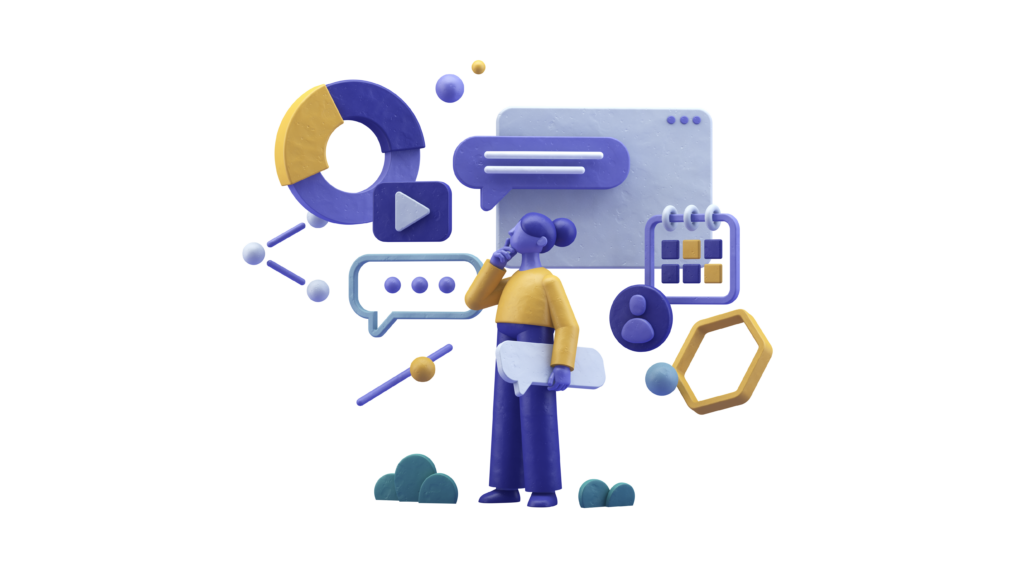 The Secret to Success for Insurance Agents
Agents were incredibly busy, running their own businesses, attending internal meetings, and ongoing training on new offerings and regulations. However, the activity that could really drive results was relational. Some agents needed to meet with upwards of 1,000 accounts per year to review their client's life events and develop and present updated plans. Getting these meetings scheduled among all their other responsibilities was, to say the least, difficult.
"Every now and then you come across a piece of advice that's worth its weight in gold," Somers says, recalling a conversation with a good friend, Doug Arends, a retired Vice President of Agency at a large insurance company. "We were playing golf and just catching up on life. Doug told me his daughter had decided to open an agency at the company he retired from. It is a very proud moment when a child follows in their parent's footsteps. Doug had spent his career figuring out how to make agents successful, so he went right into the best advice he gave his daughter."  
"Just don't let more than 6 months go by without being in touch with a client. 

If you do that, you'll be okay."
Insurance Text Message
Doug said that texting was perfect for this. "He meant simple check-ins, like 'Thinking about you. How's your year shaping up?', 'Happy Birthday!', and 'Merry Christmas!'" Somers explains. "Personal, relational check-ins. That advice really resonated with me. Building that relationship year-round would pay huge dividends when it came time to set a meeting and discuss insurance or finances. The relationship and communication channel was established in advance. Why wasn't everyone doing this?"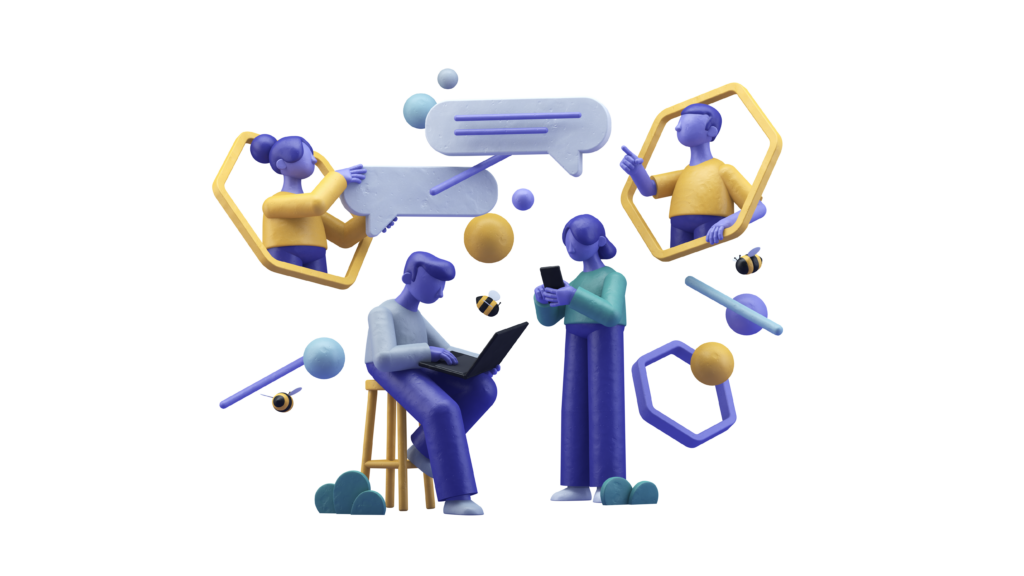 Insurance SMS
A modern communication tool for deeper relationships.
"One problem was that the 'old way' of doing things was making it tougher," Nageswar recalls. "These agents were all independent contractors who employed secretaries, some responsible for calling 50 clients a day, just to get a handful of people on the phone who were slightly annoyed that they had received this call during work. Not very customer friendly. What a tough way to start - annoying your customer! Agents and secretaries are trying anything to get these meetings set up. Calling, email, even postcards, tracking who ignored what in complicated spreadsheets! It wasn't working too well."
It didn't help that robocalls had led more people to avoid answering their phones or checking their voicemails. "SPAM was also taking over half the emails in people's inboxes," says Somers. "Even without it, email correspondence was painfully slow for scheduling, leading to 'double bookings' or the need to block off time for too long, which just made it more difficult to schedule other appointments."
"Texting is about as personal as it gets these days. However, agents are told not to text," Somers says, "Still they're doing it because it works. The problem is compliance. Agents shouldn't be using personal phones for business communications. It creates all sorts of issues. Some companies have created internal texting tools, but, if agents aren't using them, it might be time to bring in a specialist with a proven texting solution that agents actually want to use." 
Bijivemula and Somers went on to create Beetexting's agent solution, which is changing how agents interact with their customers. With simple automated relational check-ins to make scheduling meetings easy, agents are relating one-on-one with their customers and leaving behind complicated spreadsheets.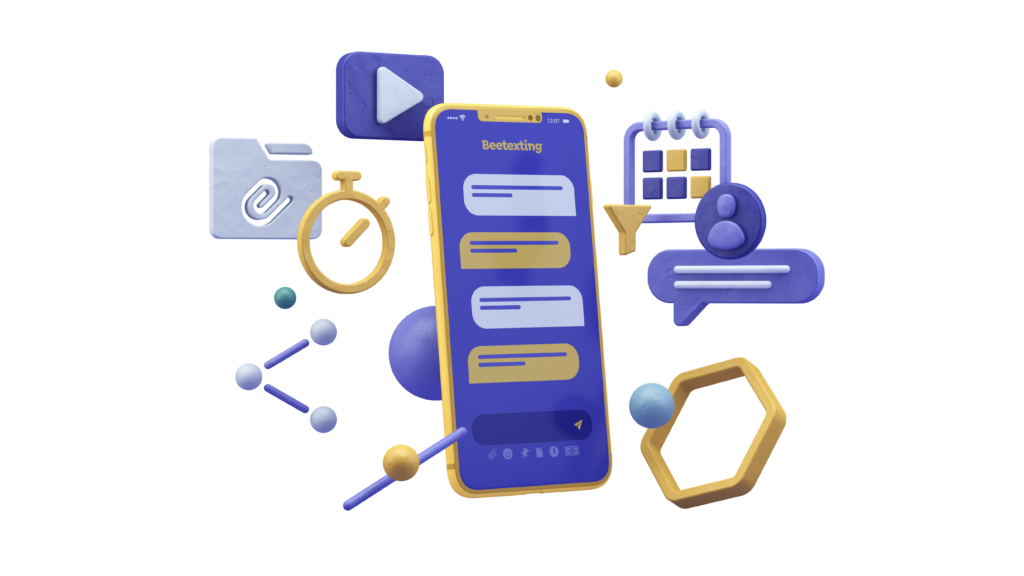 Small Interactions Create Big Results
With Beetexting, clients get personal texts from agents throughout the year that are designed to engage them in quick relationship-building exchanges. When it comes time to meet, it's a simple text to have lunch or jump into a virtual meeting. The client will get real-time access to an employee's availability right from their texts via Beetexting's deep Calendly integration. From here, they can select a time that works best for them in under 60 seconds. 
Beetexting automatically reports on which clients have scheduled to send thank you and meeting reminder texts with handy join links and meeting details. It also reports on clients that haven't scheduled yet and prompts personal follow-up texts from templates the agent crafts on the cadence they choose. All these texts come from their agents' direct lines that can be co-managed with the help of assistants.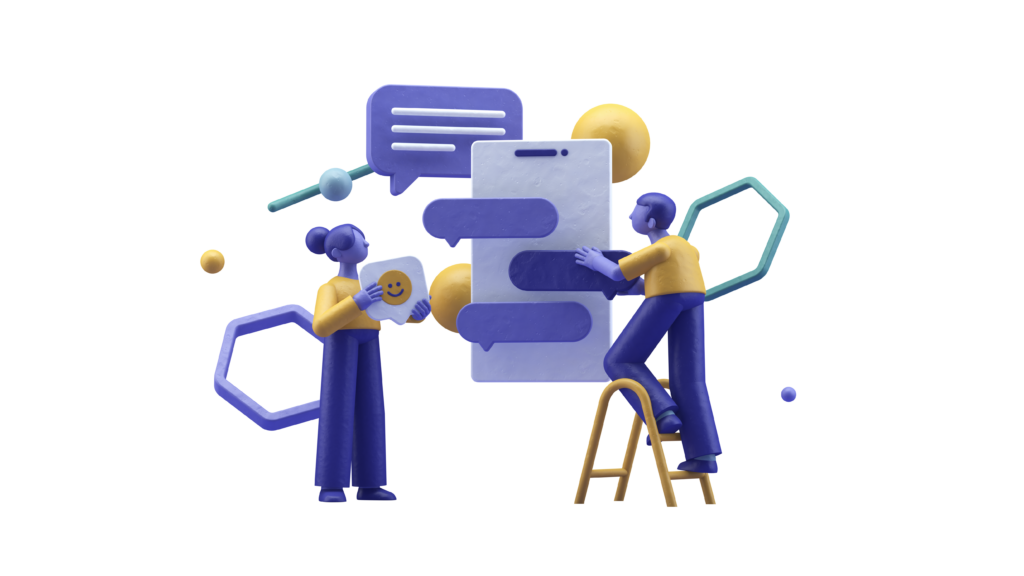 Insurance Text - Building Authentic Customer Relationships
Nageswar states that what they consistently hear is that Beetexting is introducing authenticity and efficiency into their customer relationships. "We give insurance agents and financial planners an easy, effective, repeatable process that will produce expected outcomes, all because it's easier to get a client's attention, schedule an appointment, and deepen the relationship through business-grade team texting."
Today, Beetexting continues to work to give its clients every advantage to win the client experience competition with the latest technology. 
As Nageswar says, "Building the relationship all year is important because it shows the customer that the agent cares about them personally.  Imagine all the opportunities the agent will have to show the customer that they care about them if they ask 'How's it going?' and the customer shares something personal. Maybe the agent can go the extra mile and help them somehow.  When the annual meeting comes up, that customer is going to be responsive. There will be a real, personal relationship in which trust is present and value can move."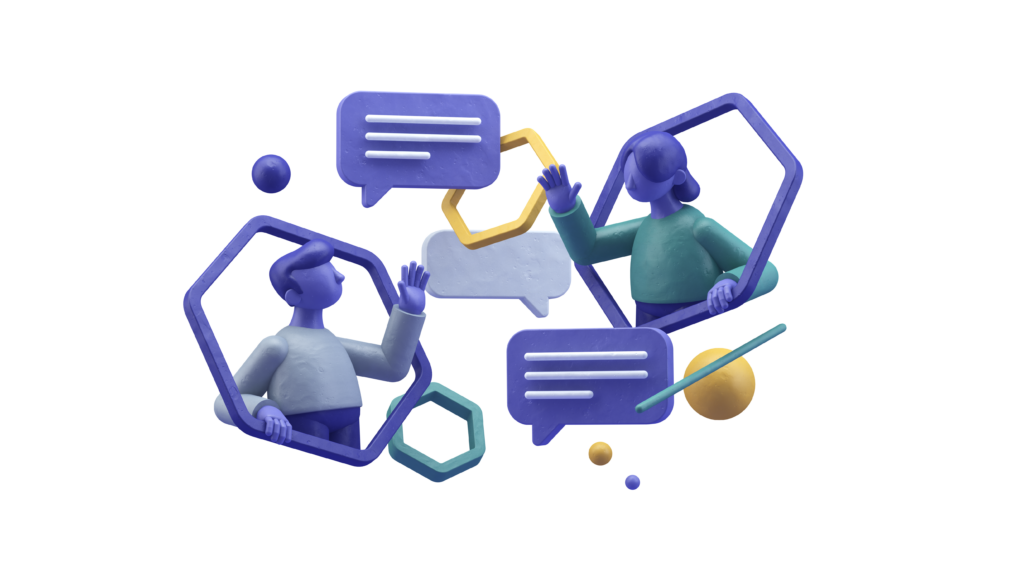 Compliant Text Messages for Insurance Companies
Beetexting also solved the issue of compliance, such as permanent data retention, among others. The company is also HIPAA and SOC2 compliant and follows all FCC and TCPA laws as well as CTIA's best practices, so companies can let their agents text with confidence. 
"By giving the company a compliant solution and a winning process for agents, their data asset will start to build," Somers states. "This holds true with our philosophy that the opted-in mobile number will become the most valuable data of the 21st century. Beetexting helps companies grow this valuable data as well as leverage it to drive enterprise value. A huge competitive advantage for the insurance and financial company of the future."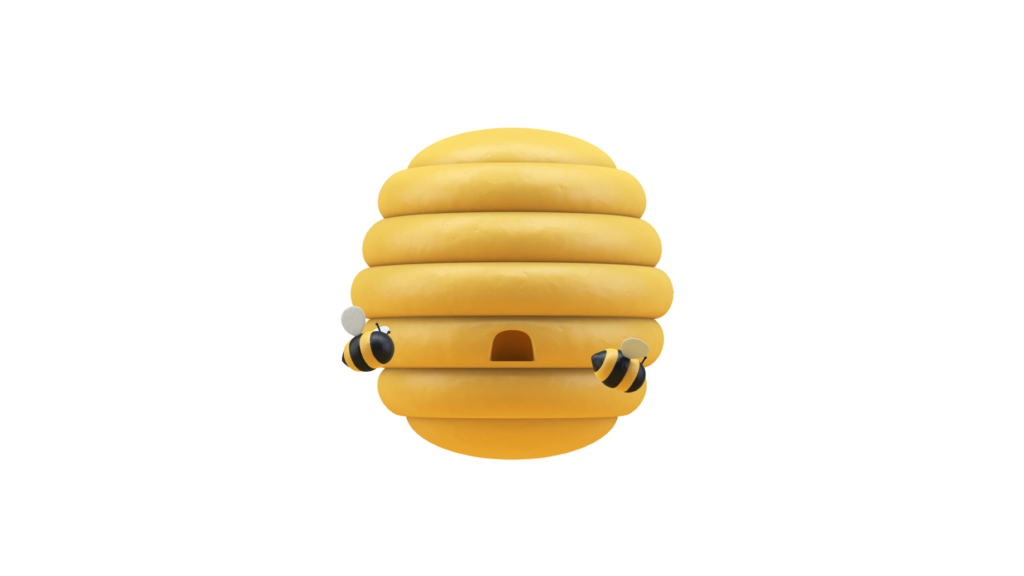 Increasing Agent Success
Beetexting has learned how important agent success is to the insurance and financial company business model. 
"Imagine a new agent stepping into a market with a mature database of mobile opted-in numbers,"  Somers says. Combine that with a purpose-built solution to activate that data and they can send a message like this: 
"Hi Susan, I'm Andre. ✋ I'm excited to be taking over for Ethan after his retirement party last Friday. 🥳  It's so nice to meet you!  Just wanted you to know you can text me here anytime. Looking forward to meeting in person or by phone sometime. 😀 Have a great Monday!"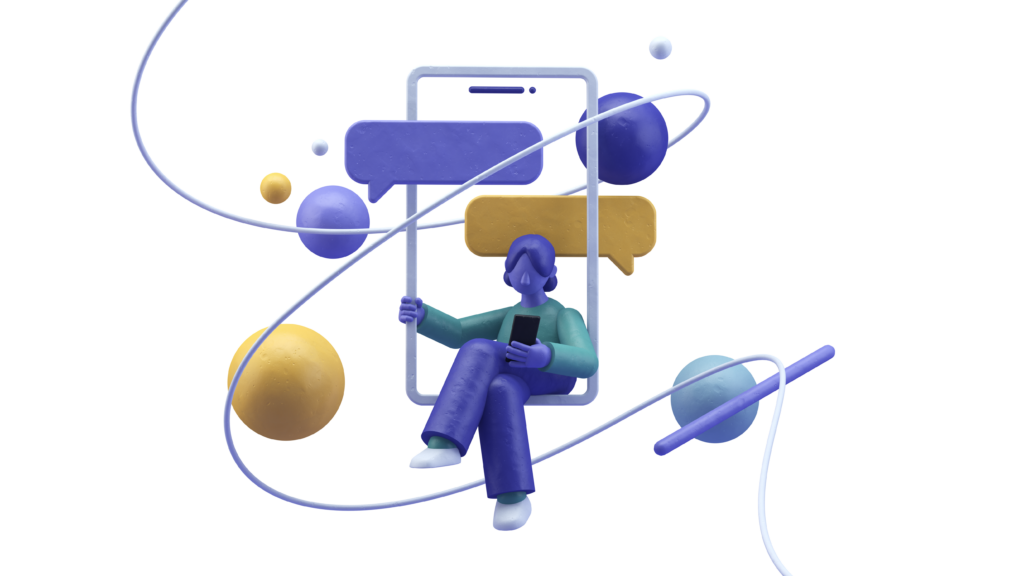 "A simple personal text from a trusted number lets the client know there will be a smooth transition and that they have that same VIP access to their new agent.  A great first impression," Somers says "For the company, a personal communication channel with existing clients can also increase a new agent's probability of success and reduce client churn upon agent turnover. Having a data asset like this with the tool and system to leverage it can even help the company recruit high potential agents."
A Modern Communication Tool for Insurance Agents