of job seekers said they want to receive targeted jobs via text message.
of text messages are opened within 3 minutes of receiving them.
of consumers check their phones within 30 minutes of waking up.
of text messages get responses versus only 6% of emails.
Looking for Purple Squirrels?
Candidates are 4X More Likely to Answer a Text Message Than Reply to Your Voicemail
Your job is connecting the right job seekers with the right employer. It's not easy cultivating relationships with job seekers when there are so many jobs available today.
SMS text messaging software for businesses provides a way for you to engage job seekers where they spend most of their time - on their phones. Text messaging is naturally conversational and provides more opportunities to learn about your job seeker, stay connected, and ultimately find those purple squirrels connecting them with a great employer.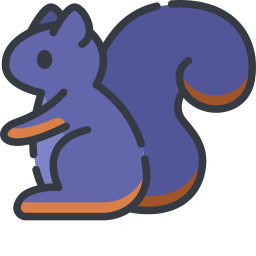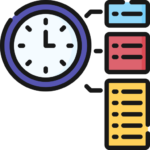 Schedule Candidate Interviews
Quickly and easily communicate interview times with candidates. On average, it takes 90 seconds for someone to respond to a text and 90 minutes to respond to an email. (source: campaignmonitor.com)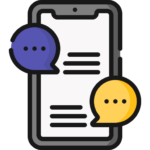 Connect with Candidates Quickly
Send messages, updates, potential jobs, and more through text. Learn more about what your candidates are looking for and what jobs are a fit for them.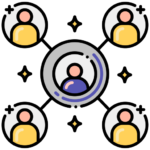 Send Targeted Messages to Specific Groups of Candidates
Using tags and broadcast messages, you can update large groups of candidates at one time with relevant information for their job search.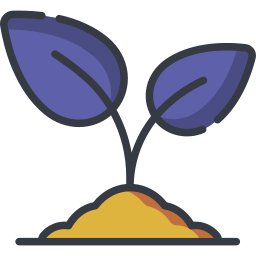 Nurture and Engage Candidates
For those hard-to-fill jobs and those selective candidates, easily keep in touch through ongoing texting conversations sharing relevant information.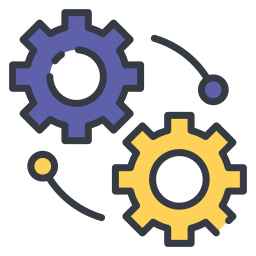 Keep track of your candidates and stay organized by integrating Beetexting with your CRM and/or calendar.
Partnering with industry leaders to support every aspect of the customer experience.