"The one-on-one conversation and broadcast text features generate more responses and conversations than any other texting platform we've tried. With Beetexting we have deeper and more thoughtful conversations"
Crystal Kirkman, First Christian Church of Decatur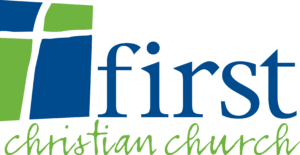 Your Efforts Go Further with SMS Text Messaging for Nonprofits
Running a successful nonprofit means you're working with up to four very important groups of people - donors, staff, volunteers, and those you serve. You have limited resources to achieve big change for your cause and you must coordinate with all these groups of people in order to reach your goals. SMS text messaging for nonprofits provides an effective communication channel that gets results.
of text messages are opened within 3 minutes of receiving them.
of consumers would like to receive service notifications via text
of consumers check their phones within 30 minutes of waking up
of text messages get responses versus only 6% of emails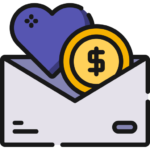 Share fundraising goals and progress using the broadcast messaging feature to keep your donors informed. Keep donors involved by reminding them of important events and asking for help with specific requests.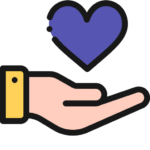 Rally your volunteers by sharing specific ways they can help and make a difference for your cause. Get more people involved by using keywords in your recruiting - ex: "Text the word IDEAS to 521-888-9643 for ideas how to get involved and make a difference with ABC Nonprofit".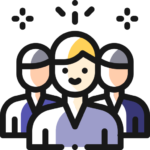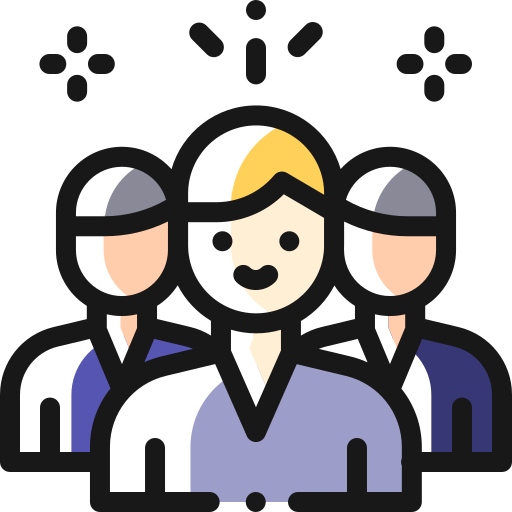 Create direct lines for each staff member or for each team in your organization to use for communicating with various volunteers, donors, and those you serve. Use the Team Dashboard to keep everyone on your staff informed - with capabilities to share and transfer text messages.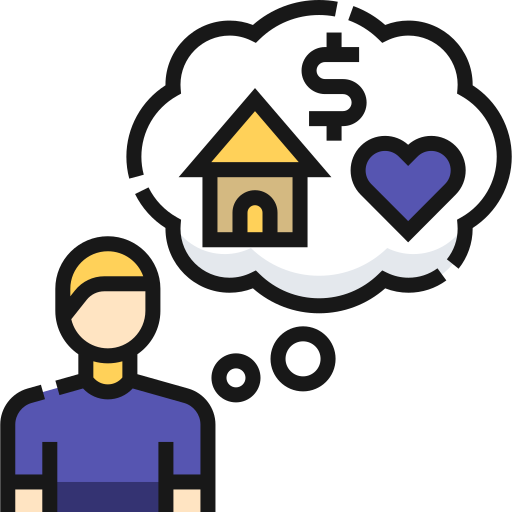 Features such as broadcast messaging and one-on-one communication provide a perfect solution to reaching those who need your services. You can send one SMS text message to hundreds or thousands of people communicating your services and any upcoming events that might help them. You can use one-on-one communication to allow people to directly reach out to your nonprofit with questions or needs.
Partnering with industry leaders to support every aspect of the customer experience.