SMS Text Messaging for Childcare
Get in touch with parents and guardians quickly with SMS text messaging.
of text messages are opened within 3 minutes of receiving them.
of consumers would like to receive service notifications via text.
of consumers check their phones within 30 minutes of waking up.
of text messages get responses versus only 6% of emails.
"As an owner of child care facilities, there are times when we need to get messages out to our parents that we know they'll see in an instant.  Emails or phone calls just won't do.  Our team loves using Beetexting!  It's easy to use and our customers (busy parents) love that we can text with them!"
Lisa Crawford, Pumpkin Place & Little Oaks Childcare Centers

Make communication easy and stress-free
Your priority is providing great care to the children at your daycare center. Sometimes it's difficult to provide great care AND keep up with the administrative duties.
There is a lot of communication involved with childcare - use SMS for childcare to lower administrative time, increase parent responses, and keep your files up to date and organized.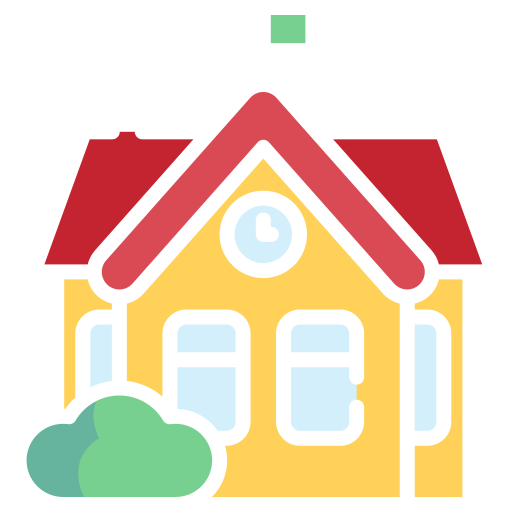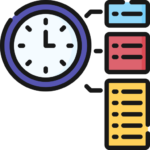 Schedule Routine Messages and Reminders
Create your text message and schedule it for a designated day and time. For example, do classrooms have snack collection on the first Friday of every month? Then schedule a message regarding snack collection for the first Monday of every month.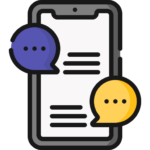 Connect with Guardians Quickly
Get in touch with guardians quickly using text. While emails and phone calls are okay, studies show that over 98% of text messages are read within minutes of receiving them. This makes texting the perfect way to get information to parents quickly and effectively using the one-on-one communication feature.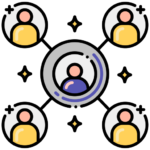 Receive Child Information in a Team Dashboard
Beetexting's team dashboard allows all childcare workers access to information a guardian sends such as updated health records, vacation days, or normal everyday information they want you to know about their child.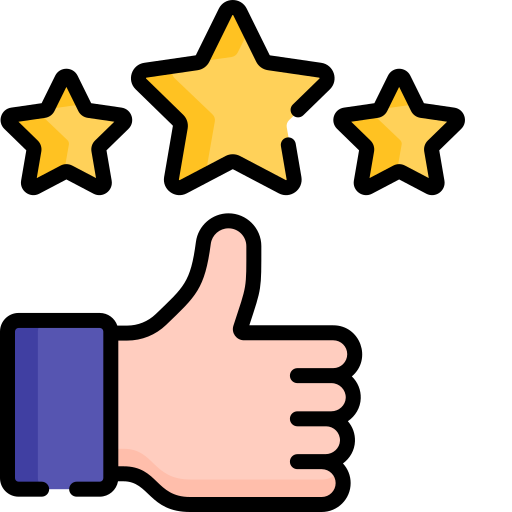 Build Your Online Reputation
Send clients a review request through the Beetexting app asking them to write a review for your childcare center. Online reviews help other people know what it's like to work with you and they provide social proof that you are trustworthy. Use the Review Request feature in the Beetexting app.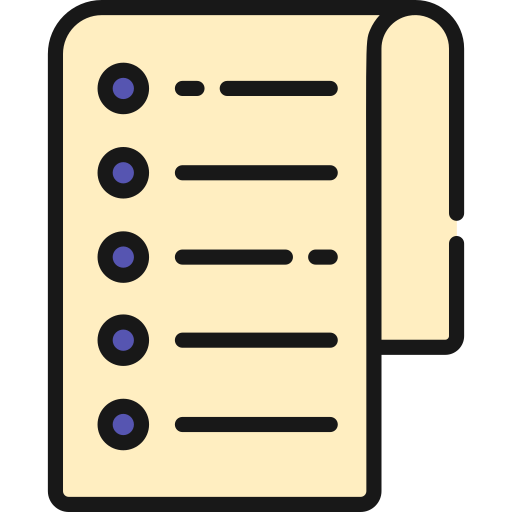 Fill Classroom Openings Easily
Add a tag (ex: waitlist) to prospective client numbers in your Beetexting account. When an opening is available at your childcare center search for the "waitlist" tag and send a broadcast message informing waitlisters you have an opening.
Partnering with industry leaders to support every aspect of the customer experience.